The name Powered By You comes from the philosophy of learning how to use and and work with your own body weight through functional training, which develops strength through everyday movement, helps improve imbalances and prevent injury. So, you won't find machines at PBY, but rather lots of fun and effective stuff like kettlebells, TRX, lots of types of resistance training - dumbbells, bumper plates, med balls, slam balls, bands, cables etc.
Powered By You is the best place to make lasting lifestyle changes in an inspiring environment you'll love, so you can you have the strong body, clear mind, and happy life you deserve!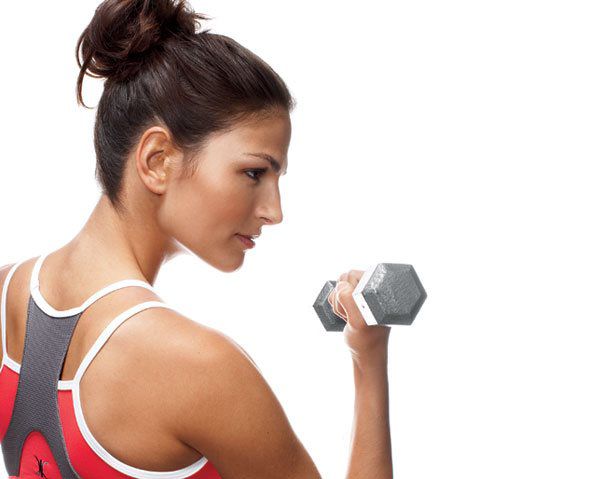 OUR VISION
Whether you train in private or with a small group, our knowledgeable trainers will create a custom 12-week program tailored to meet your individual health and fitness goals. We spend a lot of time working with you on the exercise and nutrition components, both of which are required for achieving serious results. All sessions are scheduled by appointment at a time convenient for you, and if you follow the program exactly as planned we guarantee you will get results.
Our ultimate goal is to help you learn how to make lifestyle changes and leave here with the tools to live a long, happy, and healthy life!